My name is Hayden Aulds and I love women. Don't get me wrong. I am completely monogamous. But I do love women; I love them so much I want them to understand the men in their lives. Most, however, don't.
In fact, I've found there are three basic responses I get from women concerning men…and truly understanding them.
Here's the three responses:
One: They don't care.
If that's you, you are in the wrong place. Maybe you should go here instead.
Two: They do care.
This is where the divide happens once again.
Those who care fall into one of two categories:
A) They are frustrated.
It drives them crazy trying to figure their man out (or any man for that matter).
B) They are ready to learn.
They've come to the end of their rope, so to speak, and are ready for someone (another man) to help them understand what goes on in the male psyche.
I hope you fall into the latter category. If not, you too should probably move on. I can't help you if you choose to remain frustrated and aren't ready to allow a man to show you the inner workings of a man's heart and soul.
Just so you are on the same page, here's a visual aid: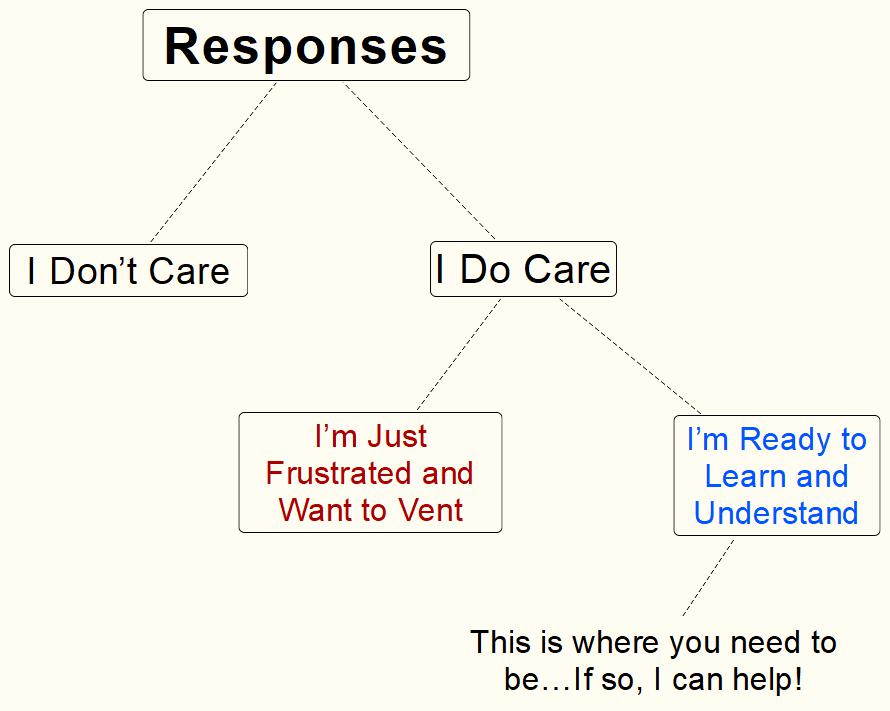 How A Man Works eCourse
For Those Ready To Understand How A Man Works, start by signing up for our "How A Man Works' eCourse and newsletter.
Here's what you'll get:
1. The 5 part email course on in inner workings of a man's psyche. You'll finally understand what men want, need and desire. By the way, it's not what you think!
2. Weekly recap emails that talk about research, programs, and information that will help you use your new knowledge to create a deeper, more meaningful relationship.
3. Special promotions and discounts on valuable relationship programs.
Why Am I Doing This?
I've watched women remain frustrated in their relationship (or women who want a relationship but can't figure out what men are really looking for); they try 'this' and it doesn't work, then they try 'that' but it too falls flat.
They want a deep relationship but feel like giving up because they believe men don't really care about that. They couldn't be further from the truth.
Men do want deep relationships. But…we are wired different from women.
Until women understand that, they will remain frustrated.
I write this blog for those who are ready to learn…those willing to trust a man to guide them into the inner workings of the male mind.
If that's you, welcome aboard.
As I mentioned, sign up for the mini-ecourse to get started.
Also..,
Check out this video called 'That's Not How Men Work.'
That's it.
See you on the inside.