---
That's Not How Men Work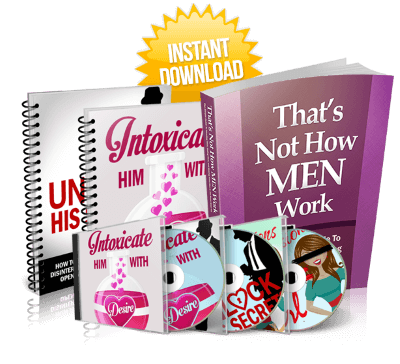 Don't wonder about what goes on in a man's mind, get the truth and stop guessing.
That's Not How Men Work is an innovative approach to relationships between men and women.
Order now and get extra bonuses while they last.

---
Why Men Pull Away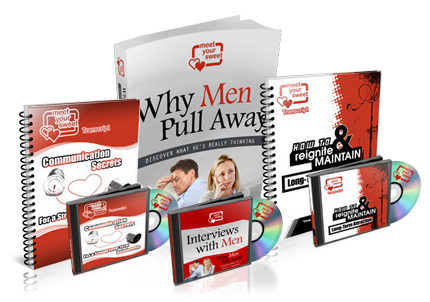 Ever wondered why men get close then pull away? In this unique program, you'll get answers to your questions about men and why they act the way they do.
Why Men Pull Away also has several special bonuses available. Click below to check them out.

---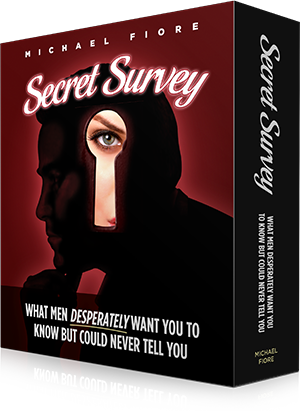 Secret Survey
Relationship expert Michael Fiore interviewed thousands of men to discover the secrets they wanted to share with women but were afraid to say.
Discover these closely held secrets men really want you to know.